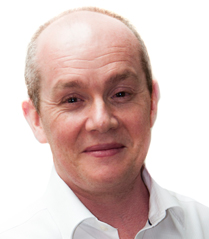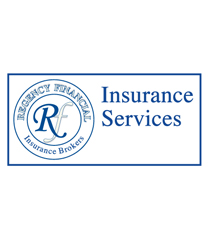 BIOGRAPHY
Proud to have taken over the family business to lead the team and our clients into the 21st century after many years of success with my father at the helm. This year we celebrate 30 years of helping customers save money and manage risk by securing the right insurance policies at the best prices.
I'm highly motivated insurance professional, with proven record of providing accurate advice and efficient solutions across a range of market sectors. An effective communicator at all levels with a particular skill ion Customer Service and Compliance, with a passion for demystifying the often complex financial services environment.
Having already enjoyed a successful career as an engineer in the oil industry, involving lots of travel, negotiation and project management, I now bring a new level of business understanding and customer focus to the role of Managing Director at Regency.
ANDREW'S RECENT BLOG POSTS