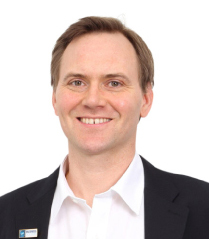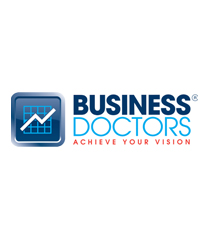 BIOGRAPHY
With a solid background in business development, sales and account management, Lawrence has fine-tuned his skills to help small and medium sized business owners realise their ambitions.
He has worked across both SMEs and bluechips, gaining crucial experience with international names including Pitney Bowes and Otis Lifts. Lawrence graduated in languages and started his career as a business to business journalist.
Lawrence can trace his passion for entrepreneurship back to his early career, when he spent time working in operations and sales roles for his business-savvy mum's homegrown food business, which she eventually sold for a profit.
Business Doctors is a business support network dedicated to helping small and medium sized businesses achieve their vision.
We are a network of experienced business people, passionate about sharing our skills and experiences. Our aim is to offer 'hands-on'​ support to business owners enabling them to overcome their individual challenges and helping them to achieve their aspirations for growth.
Whilst we operate in the consulting industry we are not traditional consultants. Our approach is different and involves getting into the nuts and bolts of businesses providing practical advice every step of the way.
LAWRENCE'S RECENT BLOG POSTS