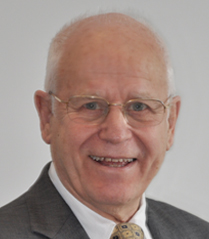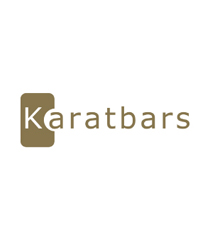 BIOGRAPHY
Robert has worked with Karatbars International for over 4 years. His interest in the stock market and years of personal trading experience alerted him to the potential that saving in gold could have for people. Karatbars look to make it easy to purchase gold by selling it in smaller and therefore more affordable amounts. This has allowed people to invest and save their money during a time when banks offer little interest and markets are volatile.
His educational background is Electrical Engineering with wider ranging interests in I.T and Technology. He has worked for companies such as Loma Mann Engineering and Hawker Siddeley where he was tasked with teaching and implementing their systems all over the world, travelling most of Europe, North America and the Middle East.
Robert is also a long-standing member of Rotary International after seeing them working in Africa. This saw him also work with many other charities and holding high positions within their committees. His I.T skills also came in handy as he was able to help many organisations move online and streamline their operations.
He is also the Marketing Director of Mastermind Business Network and has worked with the group from the beginning, helping it to grow and create it's own niche within the networking world.
ROBERT'S RECENT BLOG POSTS