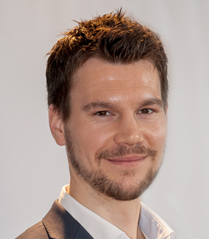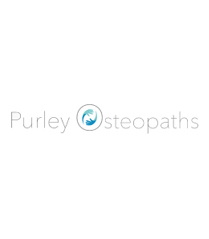 BIOGRAPHY
Hi I'm Simon Rogers, South London's Leading Long-term Lower Back Pain Solution. I typically work with perfectionist women aged 35-45 who have been struggling with the challenge of lower back pain for more than 10 years. I help them eliminate their pain and empower them to transform their lives in ways they had not thought possible!
I have worked as a practitioner for more than a decade successfully treating thousands of clients from all over Europe and during this I have developed my own unique system that combines specialised manual therapy techniques with bespoke health coaching to provide permanent solutions to long term lower back pain.
I am passionate about the work I do with my clients and love helping people in a big way. If you are curious to find out if we are a good match to work together, please give me a call on 0208 396 6668.
SIMON'S RECENT BLOG POSTS