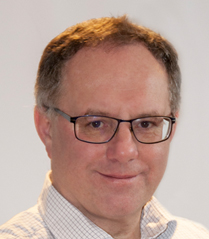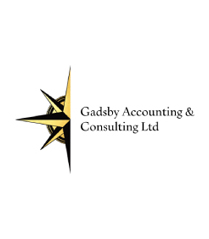 BIOGRAPHY
Stephen is a qualified accountant (F.C.C.A) being a fellow of the Chartered Association of Certified Accountants (qualified in 1994). He also holds a Masters degree in Business Administration (M.B.A) and is a qualified Project Manager (Prince 2).
His professional background is extensive across financial services and accountancy practice. In brief this covered:
– Practice : external audit & SME's
– Financial services:
Asset Management
Banking
Insurance
– Projects (eg)
Ledger transformation – functionality build etc
Regulatory – Sarbanes Oxley
The majority of this experience has been for household name corporates – UK and global – including KPMG, JP Morgan, RBS, Lloyds, Santander, HSBC, Aviva, OMG, All these situations have involved a mix of the following: financial reporting (internal and external); team management – line and major projects (usually global); board level reporting and decision support; Governance & risk.
– All these situations have required extensive work right across the business – front to back and across all functional areas: Technology, Bus development; HR etc
STEPHEN'S RECENT BLOG POSTS